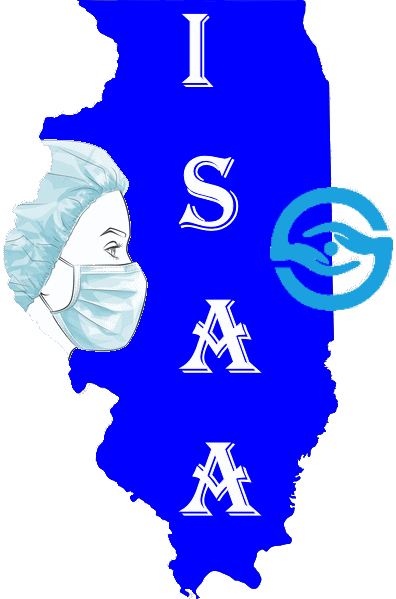 The Illinois Surgical Assistant Association (ISAA) was formed in 1998 for surgical assistants to have a voice at the state government level. However, since that time, ISAA has grown to become a source for surgical assistants looking for certifying and/or State registration information and networking opportunities.
CONTINUING EDUCATIONS WORKSHOPS
The Illinois Surgical Assistant Association hosts two Continuing Education Workshops every Spring and Fall which provide an opportunity for ISAA members to earn CE credits at a discounted rate and network with their colleagues. Future dates for 2023 will be announced soon.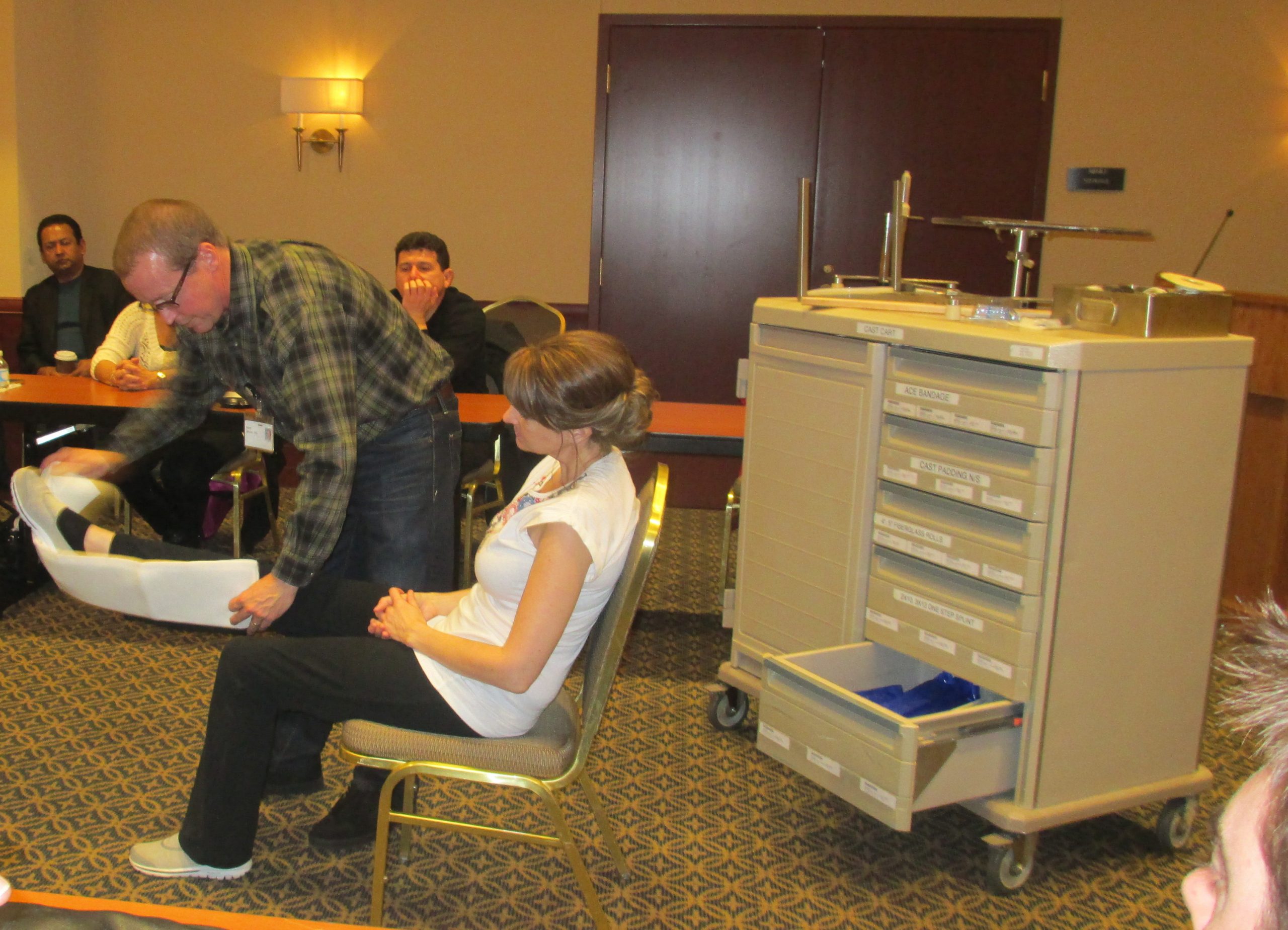 The Illinois Association of Surgical Assistants (ILSAA) is a professional membership organization dedicated to enhancing the recognition, education, and professional development of surgical assistants in Illinois.
Our core services include:

* Advocacy: We advocate for the interests of surgical assistants at the state and local level, working towards the broader recognition of the profession and appropriate compensation for services.

* Education and Training: We offer continuing education opportunities, resources, and training programs to help our members stay updated with the latest surgical practices, medical advancements, and professional standards.

* Networking: We facilitate networking opportunities for surgical assistants to connect with their peers, share experiences, and learn from one another. This includes organizing regular events, workshops, and conferences.

* Career Support: We provide career support services, including a job board featuring opportunities specifically for surgical assistants and guidance on career progression in this field.
* Communication: We keep our members informed about important industry news, regulatory changes, and updates that directly impact surgical assistants.
Our mission is to support the surgical assistant profession, enhancing the delivery of patient care in the surgical setting, and improving the working conditions, recognition, and compensation of surgical assistants within Illinois.

ASSISTANTS registered IN ILLINOIS
HOSPITALS employing surgical assistants
SURGEONS using SURGICAL ASSISTANTS
AVERAGE YEARS OF EXPERIENCE