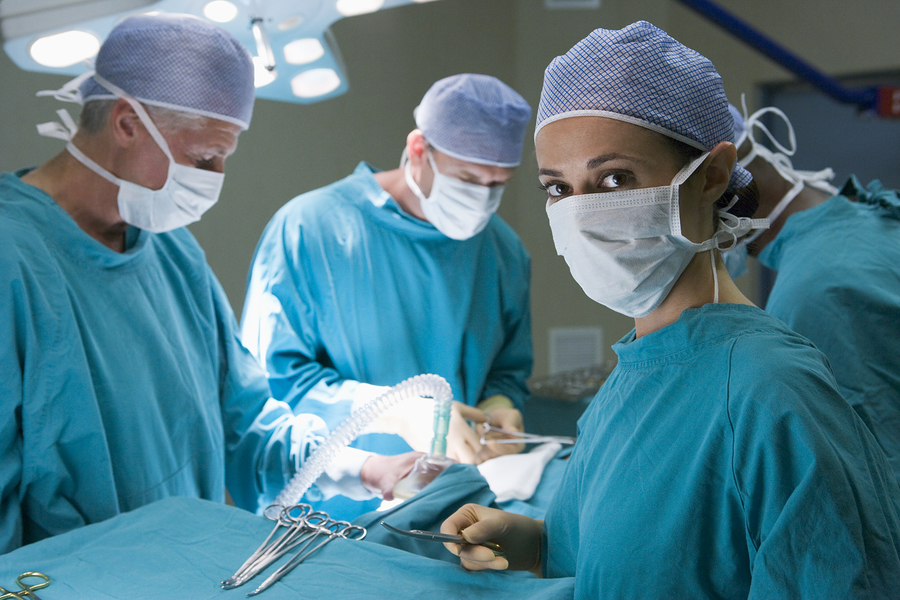 The Illinois Surgical Assistant Association (ISAA) was formed in 1998 for surgical assistants to have a voice at the state government level. However, since that time, ISAA has grown to become a source for surgical assistants looking for employment opportunities, certifying information, and networking opportunities.
Membership is open to anyone interested in advancing the surgical assistant profession in the state of Illinois. Many of our members are also members of the American Board of Surgical Assistants, the Association of Surgical Technologists, and the National Surgical Assistant Association. Students and physicians can join as associate members and there is a special Corporate Partner Membership for surgical equipment representatives.
Our mission is to support the surgical assistant profession, enhancing the delivery of patient care in the surgical setting, and improving the working conditions, recognition, and compensation of surgical assistants within Illinois.

surgical assistants registered in Illinois
hospitals employing surgical assistants
surgeons using surgical assistants
average Years of experience